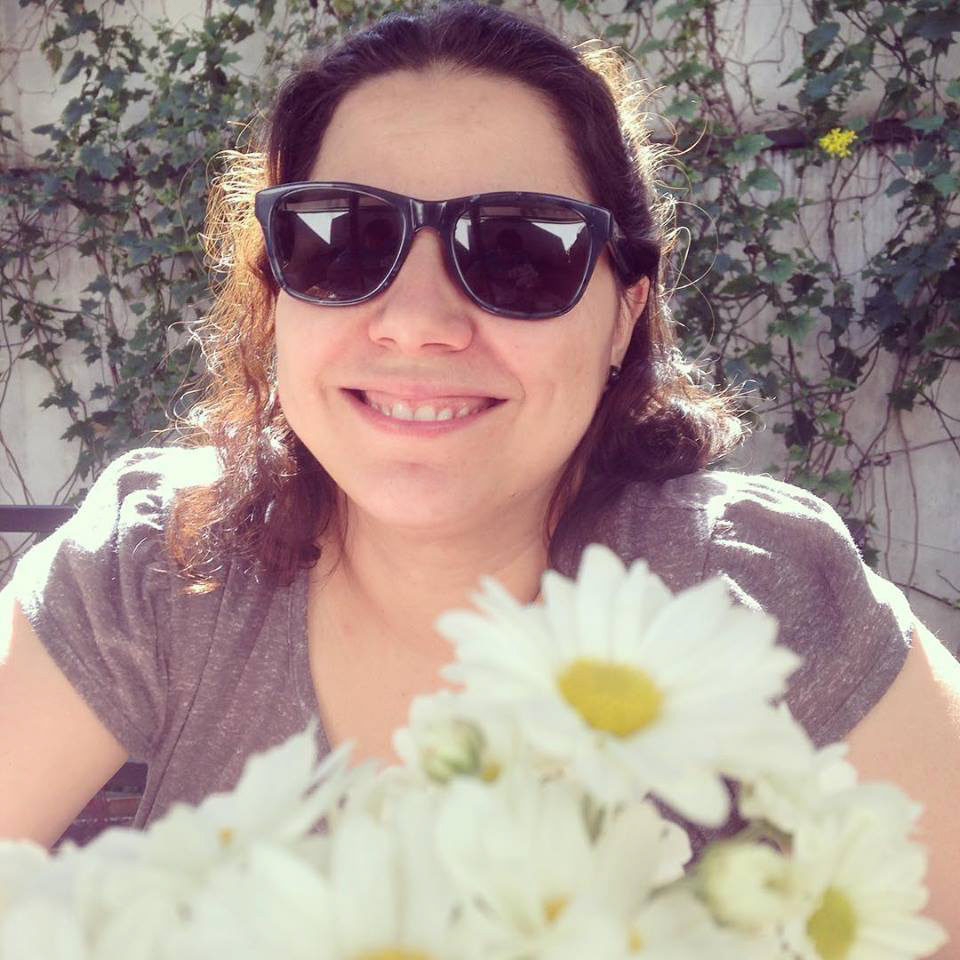 I have a degree in Advertising, which was the kickstart for me in the world of art. Since college I've been working either as art director or designer (or something design related) in different companies. Ad agencies, huge multinacional company, or even my own studio... I've been there.
A phrase that defines me is "Ask Bruna. She knows it". Yeap, I'm curious and study a lots of things.
I do believe that design make things and people better. And that makes me want to help makers and companies to build and design solutions based on people.
Right now, I'm looking foward to help (remotely, by now) a solid company or a novice startup creating amazing digital services or products. Feel free to
contact
me if want to know more about my capabilities or take a look at my
Lindkedin
. ;)
My expertise covers Design (UI / UX / Visual / Motion) and Digital Art Direction and I have some knowledge of frontend (Html, Css, Javascript, some PHP, Github).